3
Hello everyone!
Hello, it's quite possible that this topic has already been described in detail somewhere, but I can't find it and what I find contains contradictory informations. As I'm more than green in the subject, I'll ask. I've gone through a bunch of topics on this, but someone says you can, someone says you can't.
My 8P2 from 2007 was only with Navigation Plus (RNS-E 192) as standard. I do not have any module, MMI port, etc. in the glovebox.
And now my question. Is it possible to connect the AMI module to the 192 model? I don't need anything new, I would just like to connect the iPhone even via cable with the possibility of basic track management from the steering wheel and this serial solution suits me. I have a digital changer but I'm not really happy with it.
8P0035785
Here, from the information dug up, I was able to deduce that this interface from version 193 up only.
But will either of these two be 192 compatible?
8E0857925E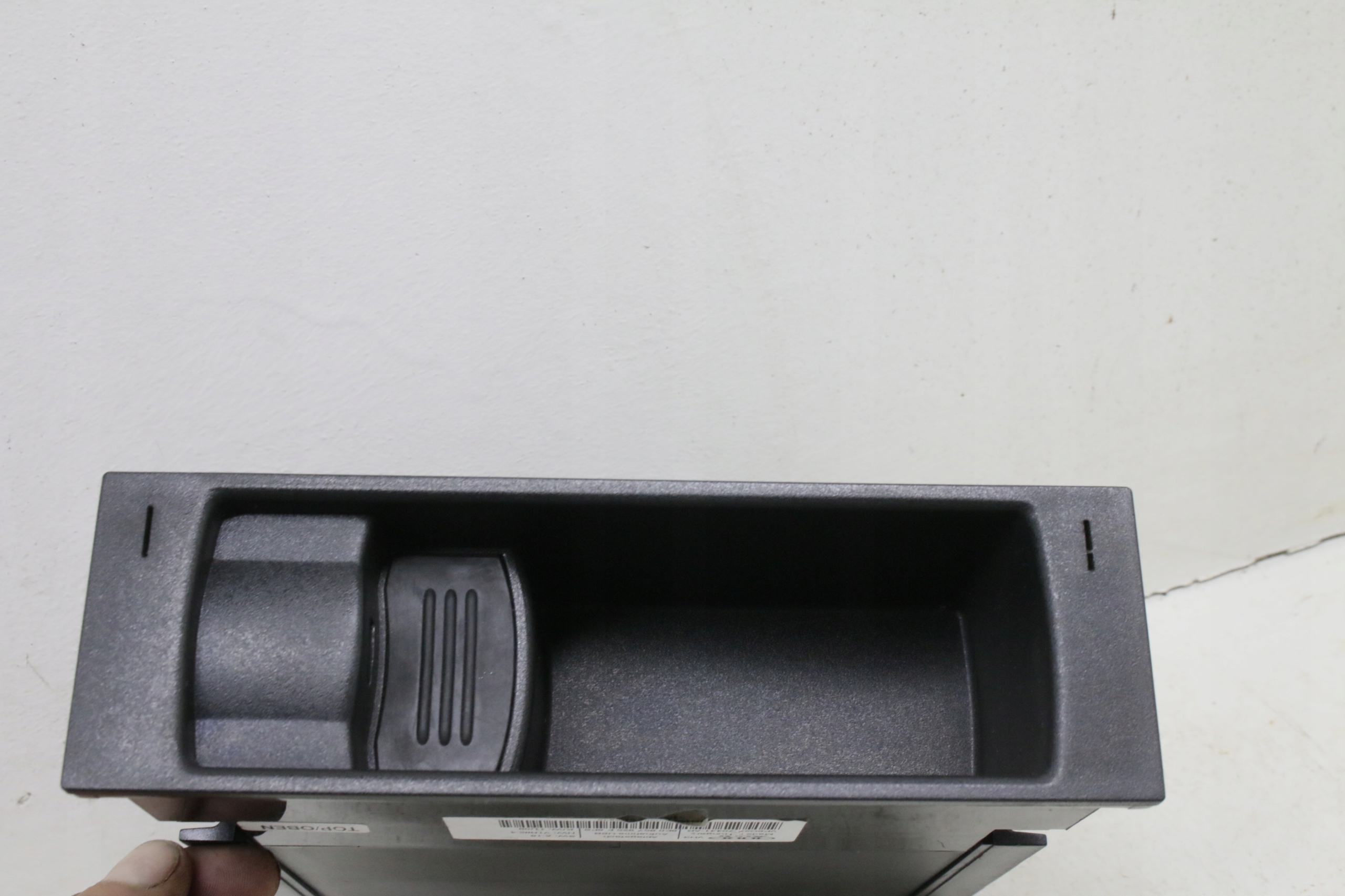 8E0857925G