Discussion Starter
·
#1
·
first off i must say this forum made me buy an rns e (thanks guys) and second i would just like to reassure everyone that i tried searching the forums before hand.
my install was a single din to double din, it was hard but well worth it was.btw, my system is non bose if that helps ...
BEFORE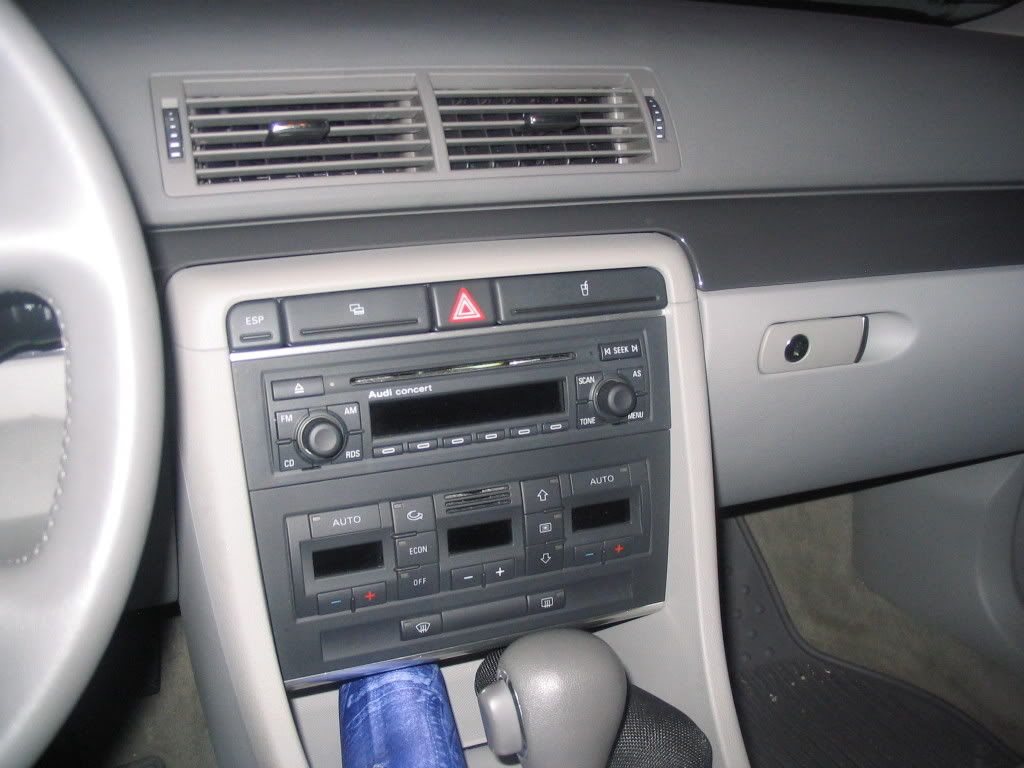 AFTER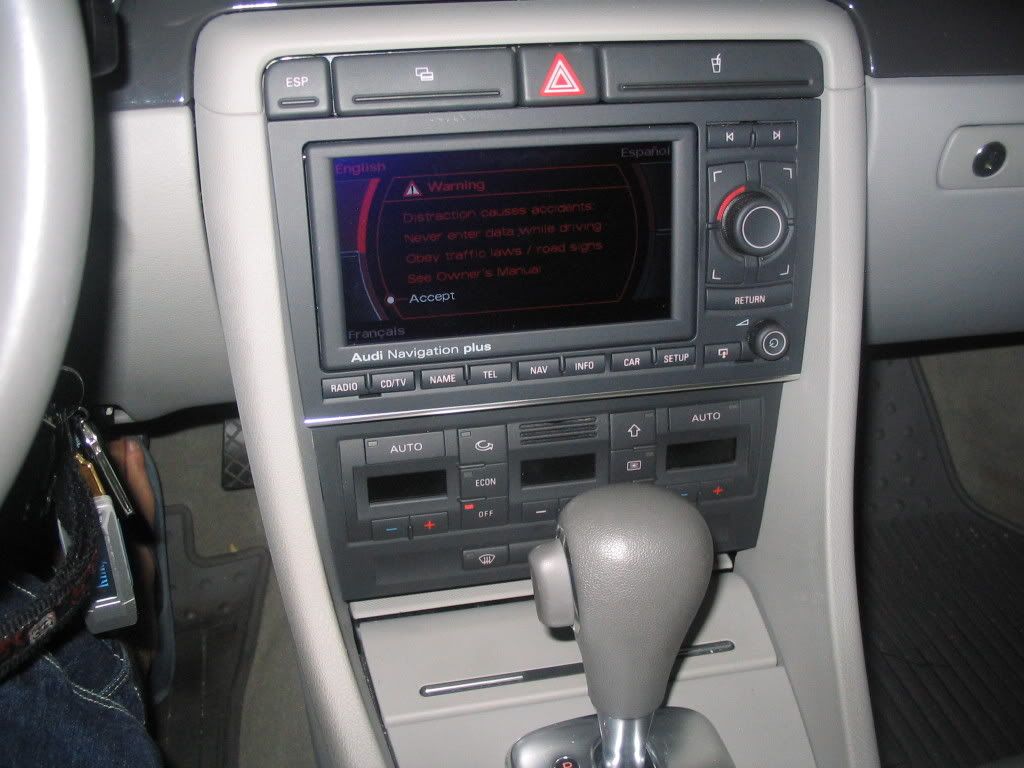 my 2 problems during install (i tried lookin at the forums and i remeber seeing it sumwhere but for some reason i cant find it when i need it, thats life!!)
1- i am unable to vagcom, it (the RNS) asks for a cd changer, a mfsw both of which don't have. i connected the 3 adapter plugs and for some reason vag com ( i think i havet he ross tech cable) won't work which leads me to my other question
...
2- my rns plays mp3s and such but in the DIS if the title is too long it doesnt scroll thru the whole title so on my display i will see Jay-Z and Link..... and thats it (maybe it shows less than that but u get the point) it will scroll thru and say Linkin Park- Numb/ Encore...
n e input in this matter will be much appreciated, and plz don't flame me, i really tried looking in the forums.. Yay im part of the RNS family now !!!!
TIA
james