Discussion Starter
·
#1
·
Hello All,
Following the VIM program made by PowerTony on my RNS-E
, I have installed a Digital TV receiver.
Here is a picture of it: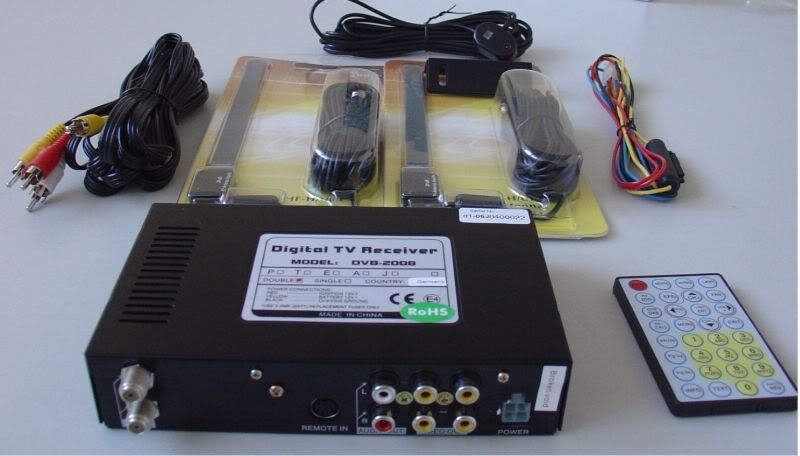 I have installed the two antennas on the two back side windows, where there are already the original radio antennas.
Since this installation, radios have not the same sensitiviness : I am facing some problem to have a great quality of radio, like it was before. As example, this morning, I made the same trip than everyday, and the RNS-E lost frequently the radios network!! Some radios looked quite weak in some area :? !
Is it normal? Is it due to the location of the two TV antennas? Could it be that some interferences are created due the close location of the diferent antennas (TV and radio).
If it is the case, where should I install the two TV antennas?
Many thanks for your helps and advises :wink: .
Gasy