I managed to pick up a colour screen a few weeks ago, and yesterday I managed to get the time to have a bash at fitting it. Unfortunately it was a waste of my day, as the connections on the cluster for each screen are different.
Red screen connector (single ribbon, still connected to cluster):
Colour screen connector (ribbon + power presumably):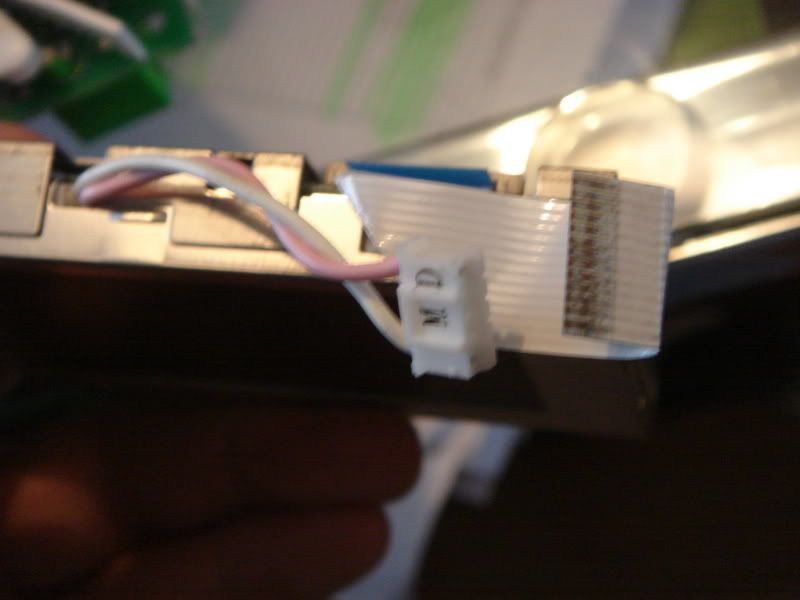 So I guess the only way of doing this is actually to change the cluster. Such a shame.
The next question is... which parts of the cluster control the immobiliser? And do you think they can be transplanted to another cluster :twisted: