Discussion Starter
·
#1
·
Hello,
I was looking online and came across these turbos: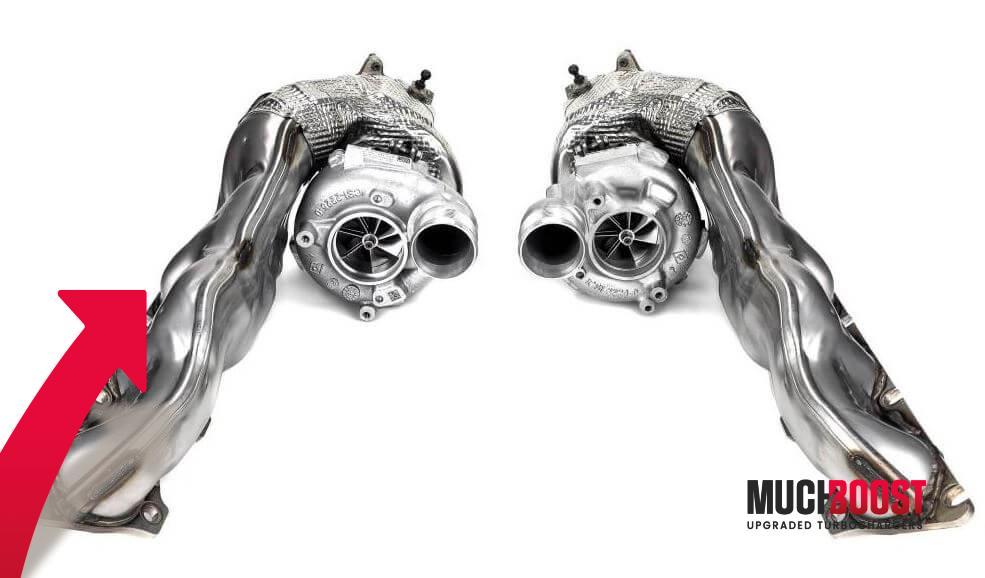 MuchBoost 4.0TFSI Upgraded Turbochargers with Enlarged Billet Compressor Wheels and Enlarged Turbine Wheels. They are based on genuine IHI turbochargers, which means that the installation is 100% P&P. The turbochargers are meant to work with Audi RS6 C7, Audi S8 PlusD4, Bentley Continental GT...

muchboost.com
If one was to buy those, do you maybe know what other changes would need to be made in order to properly accommodate them?
Do you know the power limit of the stock injectors?
Thanks in advance!