Discussion Starter
·
#1
·
First, let me start off by giving you guys my basic info:
I have a 2001 Audi a4 (b5)
I had the Symphony I w/ bose head unit before
I have an a6 RNS-e (4B0)
I've been following the NSXJR.com guide for installing the RNS-e. The install is pretty much finished. My GPS is working. The only thing I can't figure out is how to get the CAN signals! I followed the directions on getting the CAN signal from my cluster (my clock is digital so it has to be there, right?). I moved pins 12 and 13 on the grey connector to 5 and 6 and I've also rewired the connector that plugs into the RNS-e harness. After doing that my RNS-e doesnt light up and when I VAG the car I'm getting fault codes saying that the CAN signal cannot be found. I've already Vagged the RNS-e to fit my setup. Whats wrong with this??? I've included some pictures that might be able to help. Any help is appreciated.
This is a picture of the grey connector behind the instrument cluster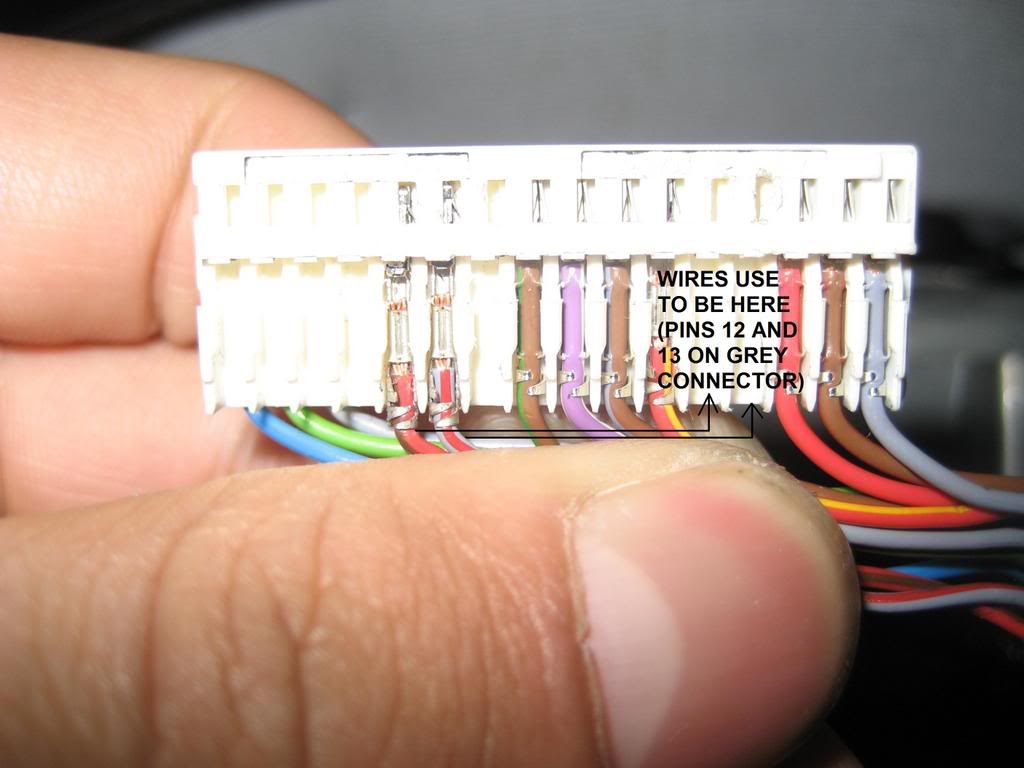 This is a picture of the green connector behind the cluster. I was thinking maybe these could possibly be the CAN wires?